Agriculture Horse Cow Stable Mat Cow/Horse/Pig Rubber Mat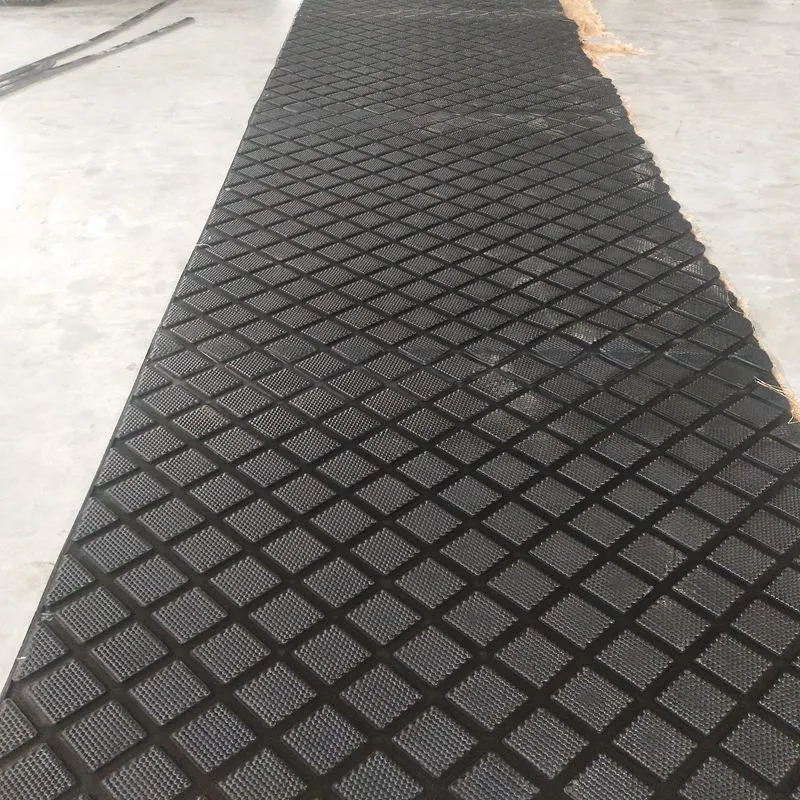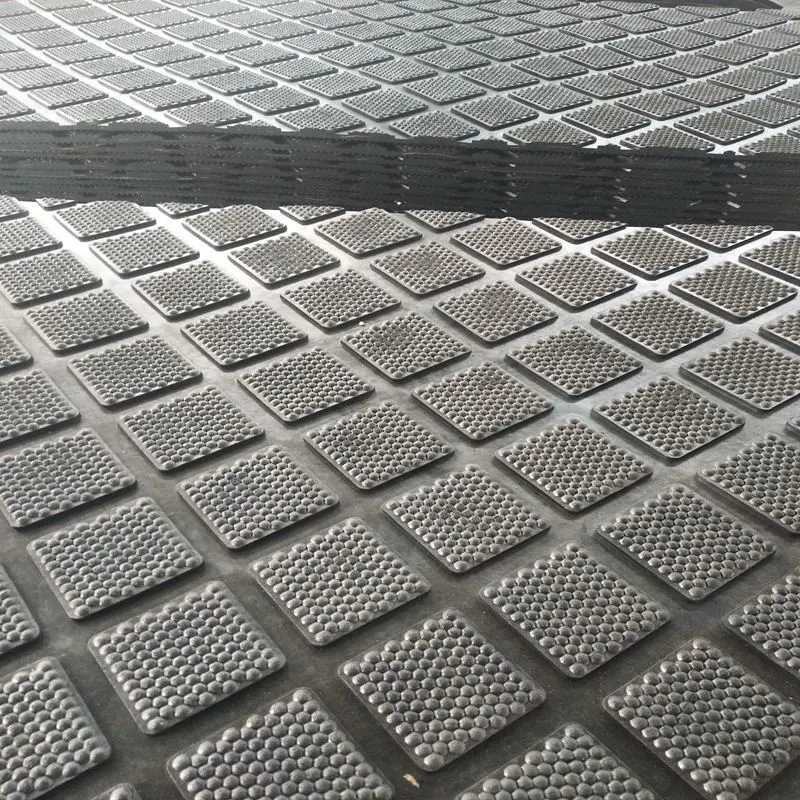 | | |
| --- | --- |
| Product Name | Agriculture Horse Cow Stable Mat Cow/Horse/Pig Rubber Mat |
| Tensile Strength | 3Mpa ~ 6Mpa |
| Elongation | 150%~300% |
| Hardness | Shore A 40~65 |
| Gravity | 1.7~1.35 g/cm3 |
| Temperature range | -15CºC~ 100ºC |
The Point of Material
Protect and comfort your animals
The natural sure-traction surface improves footing for livestock, which decreases stepped-on teats,
lessons the incidences of mastitis, and reduces swollen hocks, knee, and hoof abrasions. A reduction
in injuries results in savings on veterinary bills.
Improve milk production
The insulating qualities of rubber mats and runners help your herd retain body heat, which can result
in a greater quantity and quality of milk production.
Cut bedding costs and improve the environment
Used with minimal or no bedding, the savings in bedding materials and disposal typically offset the cost
of Cow Comfort products within 2 years. Since bedding will not stick to the surface, cleaning and daily
maintenance are easy. Mats and runners reduce the amount of dust and provide better waste drainage
to create more sanitary conditions, and they are easy to disinfect to eliminate bacteria, odors, flies, and
other insect problems. Cow Comfort Mats and Runners are a must for liquid manure recovery systems.
Install over any existing surface
Use Cow Comfort Mats and Runners over existing concrete, compacted natural soil, or clay. All runners
and mats are non-porous genuine rubber and will not absorb or retain moisture. They will not crack
under extreme heat or cold.
Application Features
* Horse/cow yards

> Maximizes animal comfort
* Show stall

> Surface protection
* Tack room

> Anti-slip function
* Grooming areas > Reduces bedding cost
* Calf, pig,dog > Totally non-absorbent
* Truck bed > Insulates against cold and damp
* Feeding pads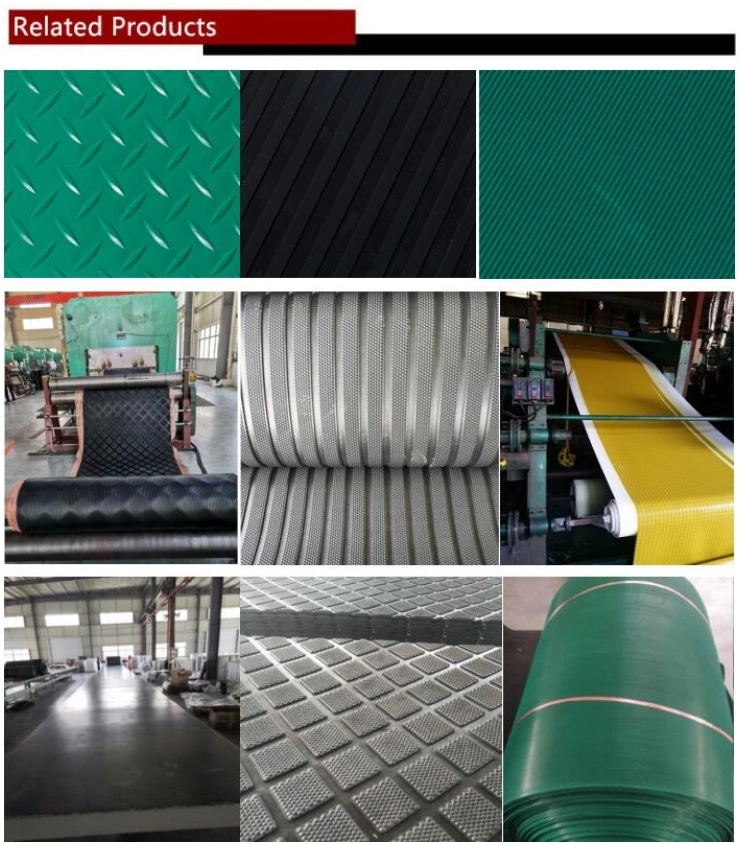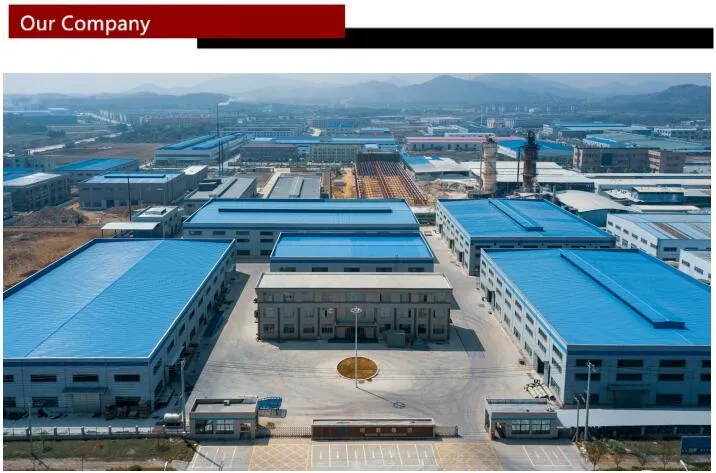 Xuancheng Bonzer Rubber & Plastic Co., Ltd. Is a professional manufacturer in Rubber sheet,
Rubber mat,

Rubber Waterproof Material and Compound Rubber in
China.
We have more
than
300 employees and 50000m
2
covering area.
Our main product are Rubber Sheet, Rubber Mat, Cow Mat, Horse Mat, including
NR, BR, SBR
,
NBR, CR,
Viton rubber, IIR, EPDM, Silicon Rubber sheet and Compound
Rubber. Our products
are widely used inchemical industry, machinery, energy,
mining, construction electronics and other
industries. We have more than 10
year's experience in exporting to USA, Canada, Europe, the
Middle East, Southeast,
Asia etc, and all our products are widely commended in the market.
Our Corporation has been passed ISO International Quality System
Certification.Our high-performance
insulation
rubber sheet has been certified by
the EU quality certification. We guarantee the customers
with our
excellent qualtiy, effective and
Efficient
service, reasonable prices and quick
delivery. We sincerely
welcome and expect
business communications with
customers from all over the world.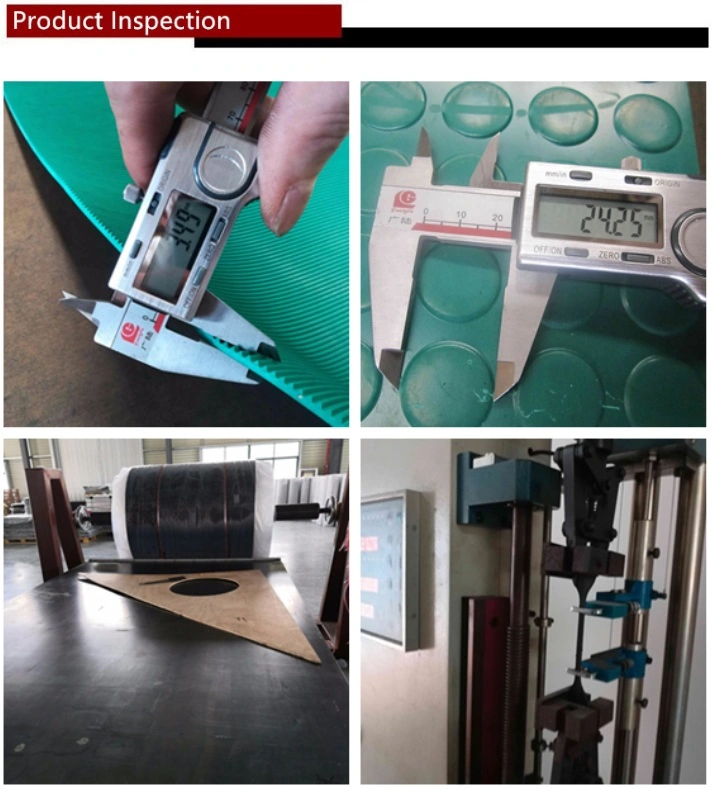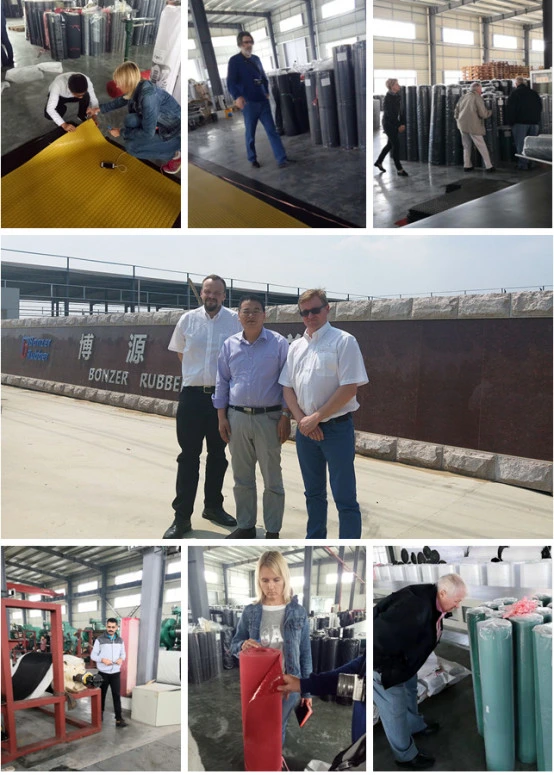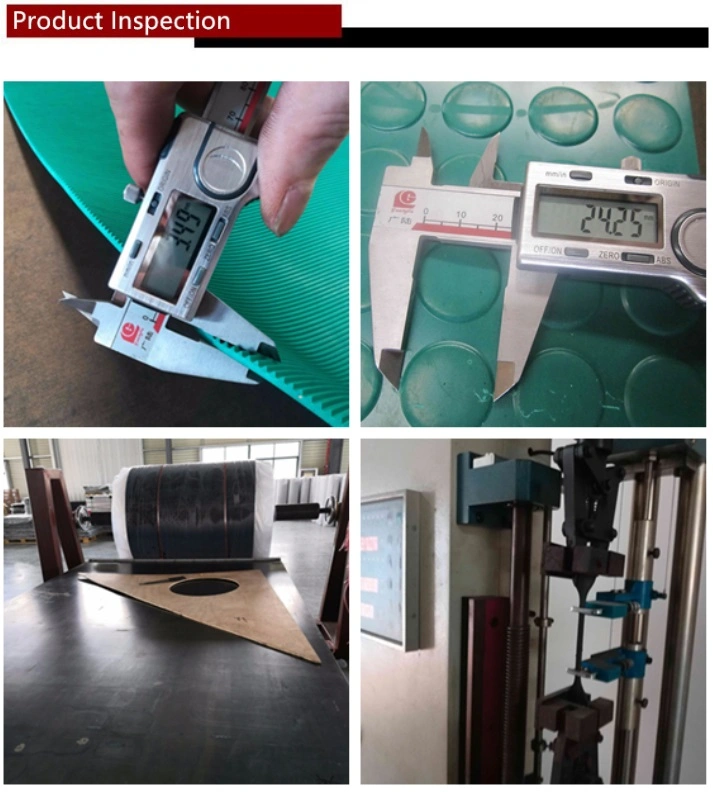 + Online consult service:Any question will be replied within 24 hours.
+ Short delivery time.
+ Free samples are always available.
+Guarantee samples quality same as mass production quality.
+ Sable quality,factory wholesale price and considerate service.
+ Welcome to visit our factories.