Anti-Slip Wide Ribbed Rubber Mats Flooring Sheets Rubber Mat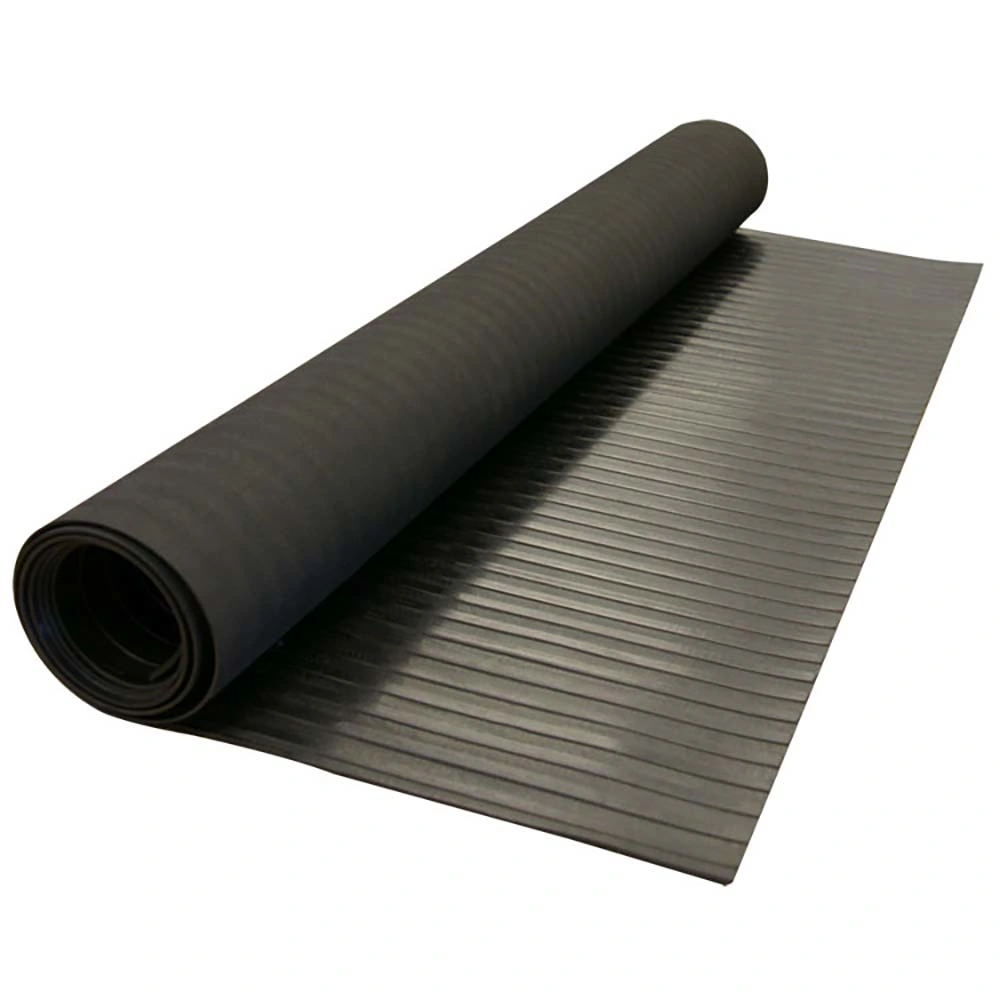 Product Description:
Material: SBR/NR (styrene-butadiene rubber/natural rubber)
Properties: Anti-slip rubber mats are designed for a variety of uses. It is a good noise insulator with excellent damping performance.
Usage: Ideal for industrial buildings, pedestrian areas, underground stations, railway stations, airports, supermarkets, elevators, etc.It is also recommended to equip industrial vehicles, buses, boats, etc.
Features
1. Excellent anti-slip properties
2. Good waer-proof
3. Customized colors
Application
1. Flooring mat
2. Decoration in different place
3. Table top
Customized Services:
1. According to customers' requirements, can be inserted with cotton, nylon, glass fiber, etc.
2. The product surface can be completely smooth and can be textured.
3. Product color can be customized according to customers' requirements.
4. The size can be customized according to customers' requirements.
5. Design rubber formula according to customers' requirements.
| | |
| --- | --- |
| Density/Gravity | 1.45g/cm³ |
| Tensile Strength | 3~4Mpa |
| Tensile Strength Range | 150%-300% |
| Hardness | 40-65Shore A |
| Thickness | 3~8 mm |
| Width | 0.6~1.6m |
| Length | 1~50m |
| Temperature | -15~100ºC |
| Color | All colors |
Company
Profile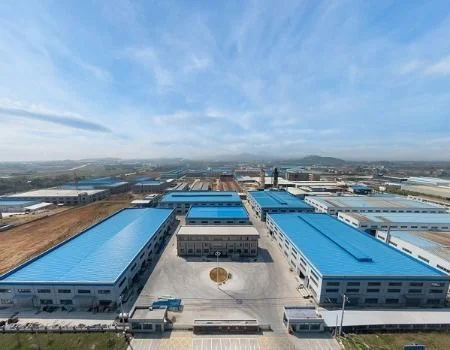 Bonzer Rubber is an industrial and trade integrated enterprise, including
Nanjing Bonzer
and
Xuancheng Bonzer
. Xuancheng Bonzer is located in Anhui Province and covers an area of about
50,000
square meters. Nanjing Bonzer is located in Nanjing City, Jiangsu Province, close to nanjing south Railway Station.
Xuancheng Bonzer is certified by ISO9001 and ISO14001, as well as SGS . Products are exported to 30 countries.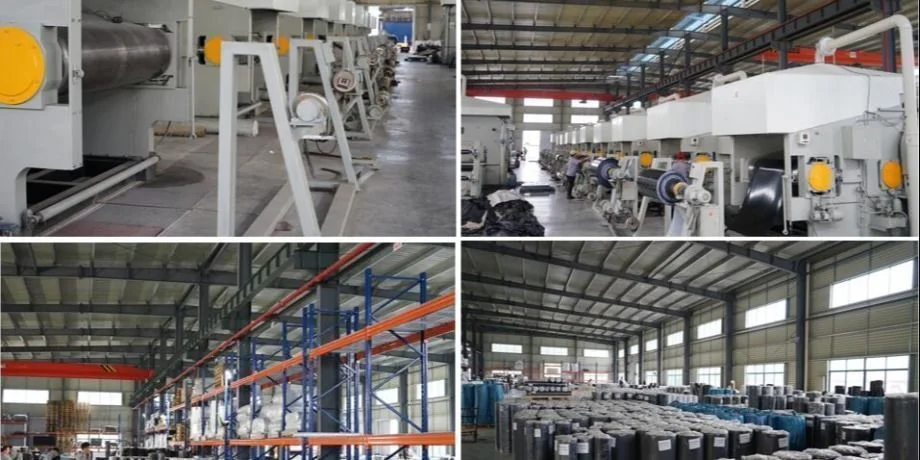 In our factory, we have 20 sets of rotary
vulcanize
and 4 sets of press
vulcanize
, the
Maximum
width for sheet can be reached to 3 meter.
We have 4 sets toolings for coin rubber mat, which width reach to 1.6meter, and 2 sets of Diamond rubber mat with max.width 2 meter. Other like
corrugated
, 5bar checker, wide ribbed, orange peel etc. We all have owned toolings.For now, we also have 4 sets of tooling for
cow mats.
Please contact me for more details.
Our main product are Rubber Sheet, Rubber Mat, Cow Mat, Horse Mat, including
NR, BR, SBR, NBR,CR, Viton rubber, IIR, EPDM, Silicon Rubber sheet and
Compound Rubber. Our products are widely used
in chemical industry, machinery, energy, mining, construction electronics and other industries.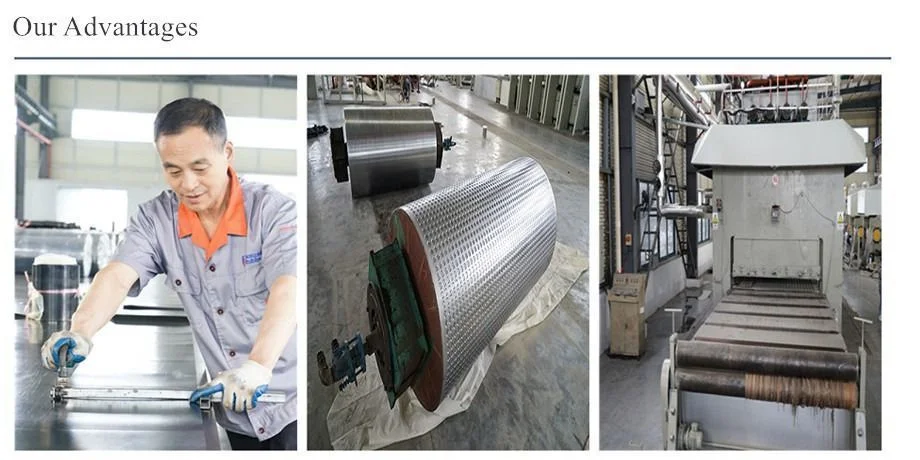 1. We have skilled workers to make specified work
2. We owned many
difference
typ
es
of toolings to product cow mats and anti-slip rubber mat
3. For rubber sheeting, our MAX. width can be reach to
3mter.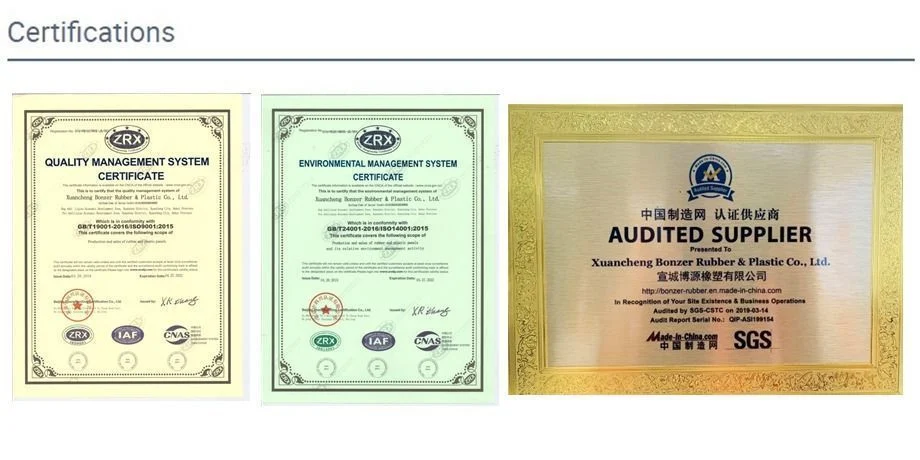 Xuancheng Bonzer Rubber is a company
which
certified by ISO9001 and ISO14001, We also have passed SGS verify. Our products has been export to more than 30 countries, and have approved by 3rd part inspection before shipping the goods.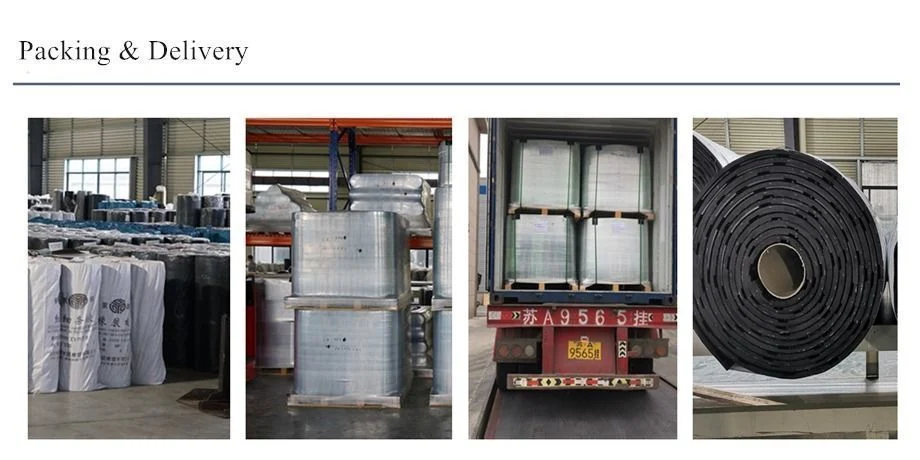 Standard packing:
1. Woven bags (color is white/blue/orange etc,shipping marks will print on bag or stick on bag)
2.
PP
bag
,
with adhesive sticker,shipping marks will print on label,and put on PP bag.(PP bag color is transparent/ red/black/
green
etc).
3. Pallets, according to clients requirements.
4.Cow mat / very thick sheet will put on pallet
directly
.
Finished Products Quality Checking: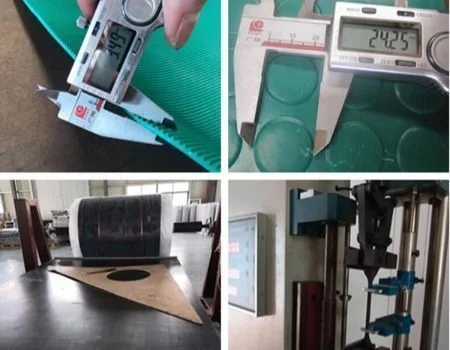 We warmly invite you and welcome you to visit our factory and hope that we will have opportunity to cooperate in the near future.