Best Direct source 6-25mm anti-skidding rubber flooring horse stall rubber mat for animal
Rubber mats are growing in their popularity for horse stalls, barns, trailers, even dog kennels. What makes rubber an ideal bed for animals? The material is great for our furry friends for a number of reasons.
Animal flooring needs to be durable, able to withstand large horses and heavy traffic from hooves or paws. Rubber is not only the most durable flooring on the market, but it serves as a comfortable bed for animals.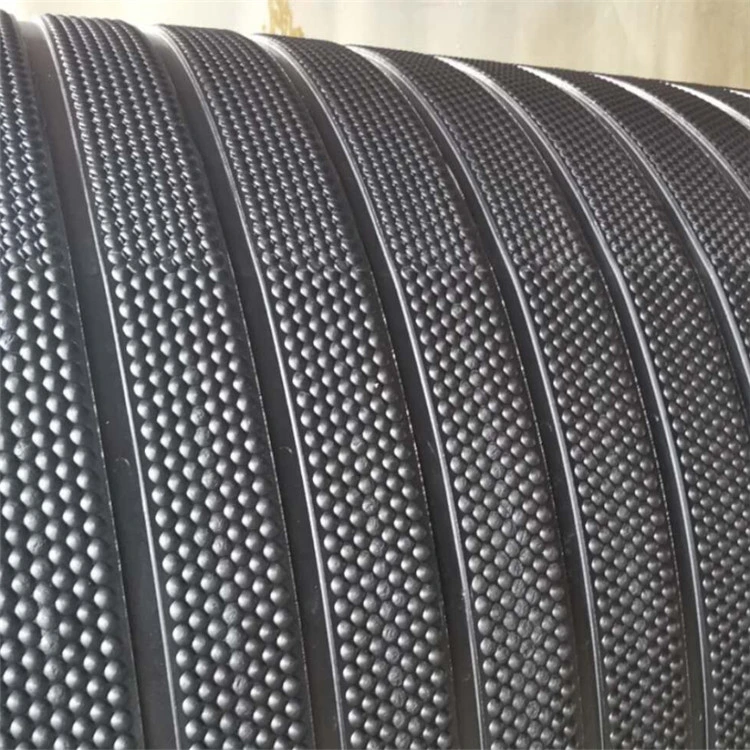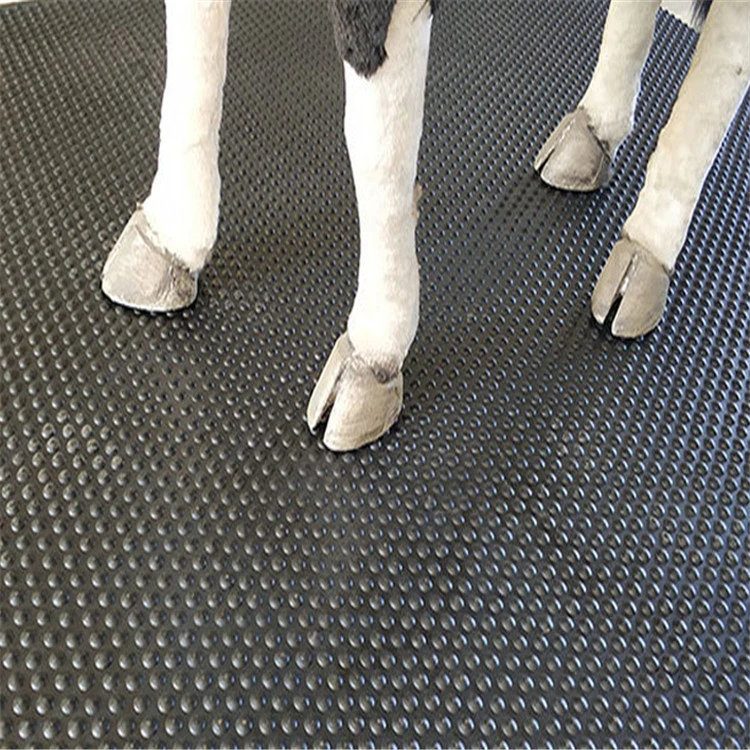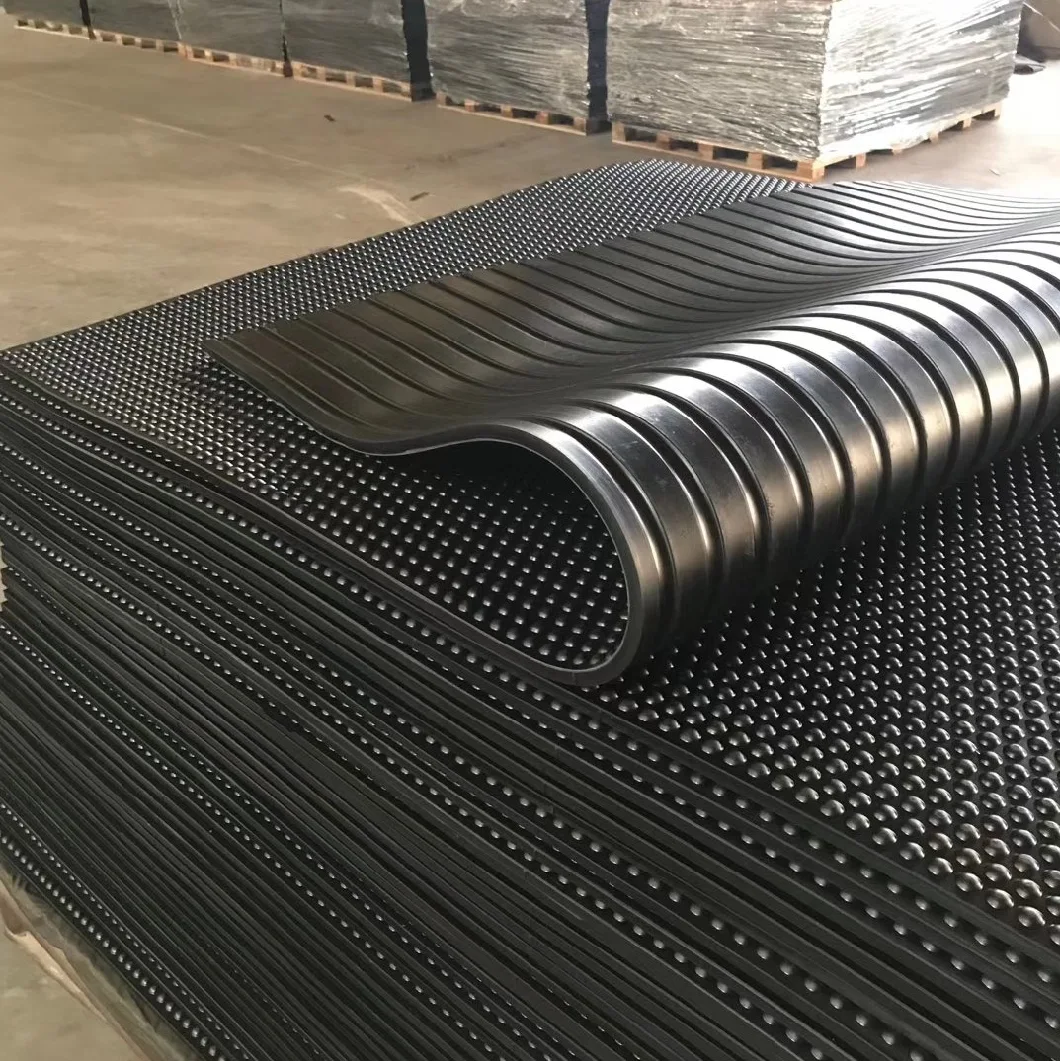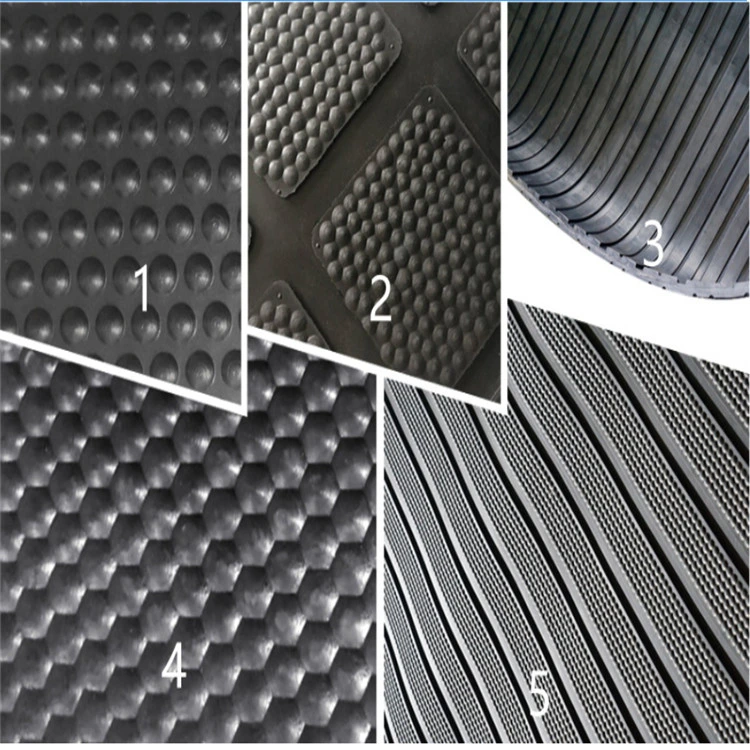 The advantege of rubber mat

The uniformly prominent dot design on the face of the product makes the product more beautiful, and also has a good massage effect for cows, making the cows more comfortable whether they are standing or lying on. The grooved design on the back facilitates timely drainage of sewage, keeps the ground clean and dry, and reduces the incidence of cow diseases. Its special shape design increases its friction with the ground, is more wear-resistant, prevents cows from slipping, and reduces the chance of accidental injury.
The construction and laying of the product is simple, and it is widely used in cattle sheds and cow houses. Its anti-skid, drainage, heat insulation, oil-proof, and easy-to-clean product characteristics are favored by farms.
Usage:
It is appropriate for paving on the flooring area;
Horse Stable, Cow Stall, Pigsty, pheasantry,milking parlour etc.
Packing:
Usually we pack by PE film and plywood pallet.
Sample:
Free samples offered, freight charges on you.
Please check our
workshop: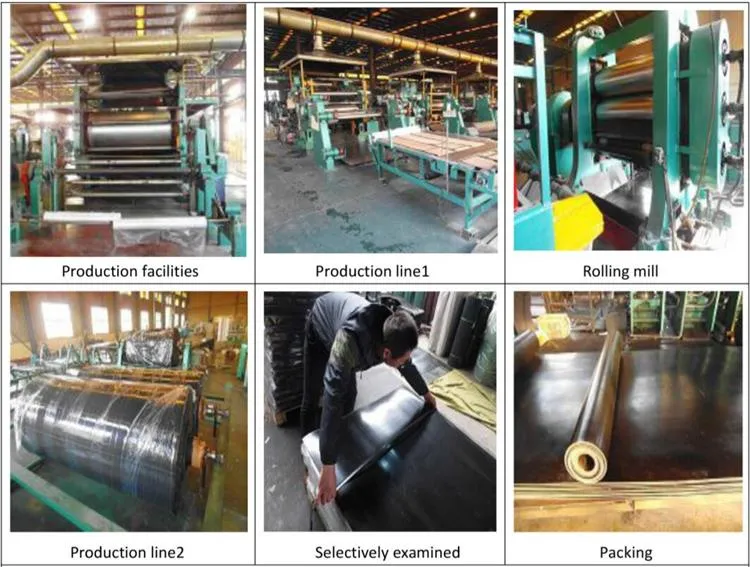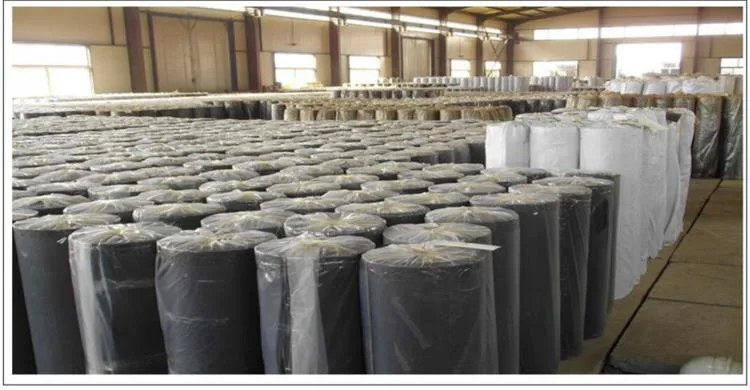 Package: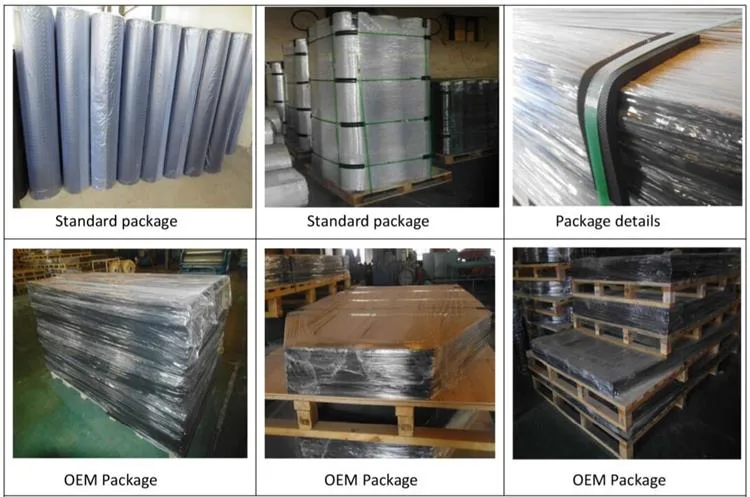 Loading