Product Name

COW MAT

Tensile Strength

3Mpa~8Mpa

Elongation

150~350

Hardness

40~75

Gravity

1.8~1.2g/

cm3

Temperature range

-15CºC~ 70ºC
The Point of Material
Cow Rubber Mats are meant to be an excellent option for flooring purposes within cattle sheds. Their benefits make for a win-win situation for both the cattle, especially cows and their owners. These mats are required to keep dairy cows comfortable and safe while they stand at a single place for extended span of time. They are durable and immensely hard wearing to offer superb animal protection and comfort. These rubber mats aren't just easy to clean but the increased comfort they provide to these animals increase their productivity. Since owners need to ensure that cows should produce good quality milk so their comfort and well-being is taken care of through top quality rubber cow mats.
DURATUF Rubber Mats are designed out of micro cellular blend of EVA (or Ethylene Vinyl Acetate), popularly known as the expanded foam or foam rubber. Here, the rubber incorporates numerous tiny air bubbles that ensure Soft, Warm & Comfortable bedding for Dairy cows. For the farmers it provides convenience in terms of cost, labour and drainage efficiency by keeping the mat dry. Thus, our products limit the growth of pathogens and ultimately help in maintaining the health of the cows.
Application Features
> Horse/cow yards
* surface protection
> calf, pig pens,
* anti-slip function
> Feeding pads
*Impacting absorbing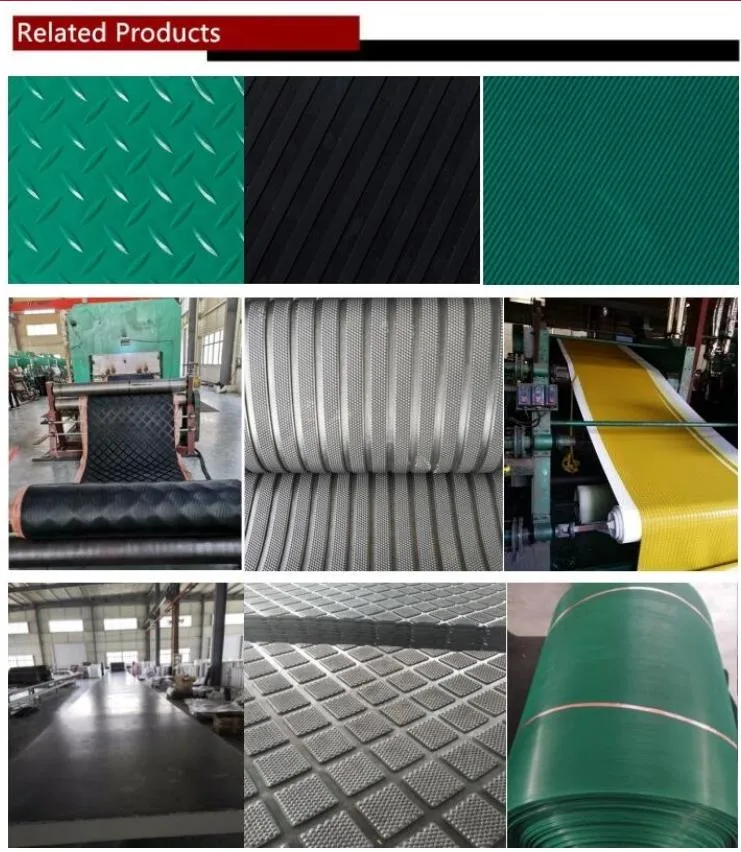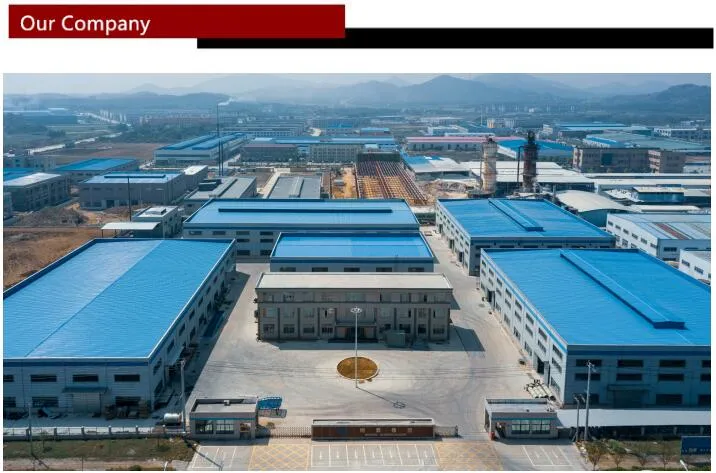 Xuancheng Bonzer Rubber & Plastic Co., Ltd. Is a professional manufacturer in Rubber sheet, Rubber mat,Rubber Waterproof Material and Compound Rubber in China. We have more than 300 employees and 50000m² covering area.
Our main product are Rubber Sheet, Rubber Mat, Cow Mat, Horse Mat, including NR, BR, SBR, NBR, CR,
Viton rubber, IIR, EPDM, Silicon Rubber sheet and Compound Rubber. Our products are widely used in chemical industry, machinery, energy, mining, construction electronics and other industries.We have more than 10 year's experience in exporting to USA, Canada, Europe, the Middle East, Southeast Asia etc, and all our products are widely commended in the market.
Our corporation has been passed ISO International Quality System Certification. Our high-performance insulation rubber sheet has been certified by the EU quality certification. We guarantee the customers with our excellent qualtiy, effective and efficient service, reasonable prices and quick delivery. We sincerely welcome and expect business communications with customers from all over the world.