Rubber stable mat/Rubber stable tiles/ow horse matting
Cow Horse Matting
1. This mat can be used in horse stable or cowshed
2. Can be made in different size and different color;
3. Save the cost of bedding;
4. Can be used for more than 5 years;
5. The surface can be different pattern.
6. Can be made according to your requirement.
7. With moderate hardness, endure moderate pressure, good toughness, elasticity, anti-impact and abrasion resistance,

GM0421
1830*1220*10mm
23-25kg/pc
1830*1220*10mm
1830*1220*12mm
28-30kg/pc
1830*1220*12mm
1830*1220*15mm
38-40kg/pc
1830*1220*15mm
1830*1220*17mm
45-46kg/pc
1830*1220*17mm
1000*1500*17mm
32KG/pc
Packaging & Delivery:
Packaging Details: 20 feet container can hold 1400 pieces
Delivery Detail: Shipment within twelve days
specifications:
Characteristics:
This Cow rubber mat has many advantages:
1,antislip, antistatic, easyclean and easy to replace etc.
2,this Cow rubber mat is elastic, so it is durable in use.
3,this Cow rubber mat is well drained, non-poisonous.
4. Wear resistince ,Resistconce oaging, safety
Usage:
This Cow rubber mat mainly be used to cowshed,stable and hoggery etc.This Cow rubber mat can protect cattle against fall damage.the most important is the Cow rubber mat can prevent cattle from many skin and foot disease.
It is the best choice for cattle farmers.
Company Informtation:

Qingdao Guangneng Rubbers & Plastics Chemical Co.,Ltd.specialize in Cow rubber mat and some other rubber products.The quality of our rubber products are reach the standard admitted.Our rubber products sell to all over the world. We will very happy if you can call us to ask some details about our rubber products.We are looking forward to cooperating with you.


Our company also produce the following products: If you are interested in our products, please contact Alice
Qingdao animal husbandry pad, rubber mat, rubber oil fence, hole pad, safety mats, anti-skid pads, kitchen rubber pad, rubber sheet rubber flooring Scotch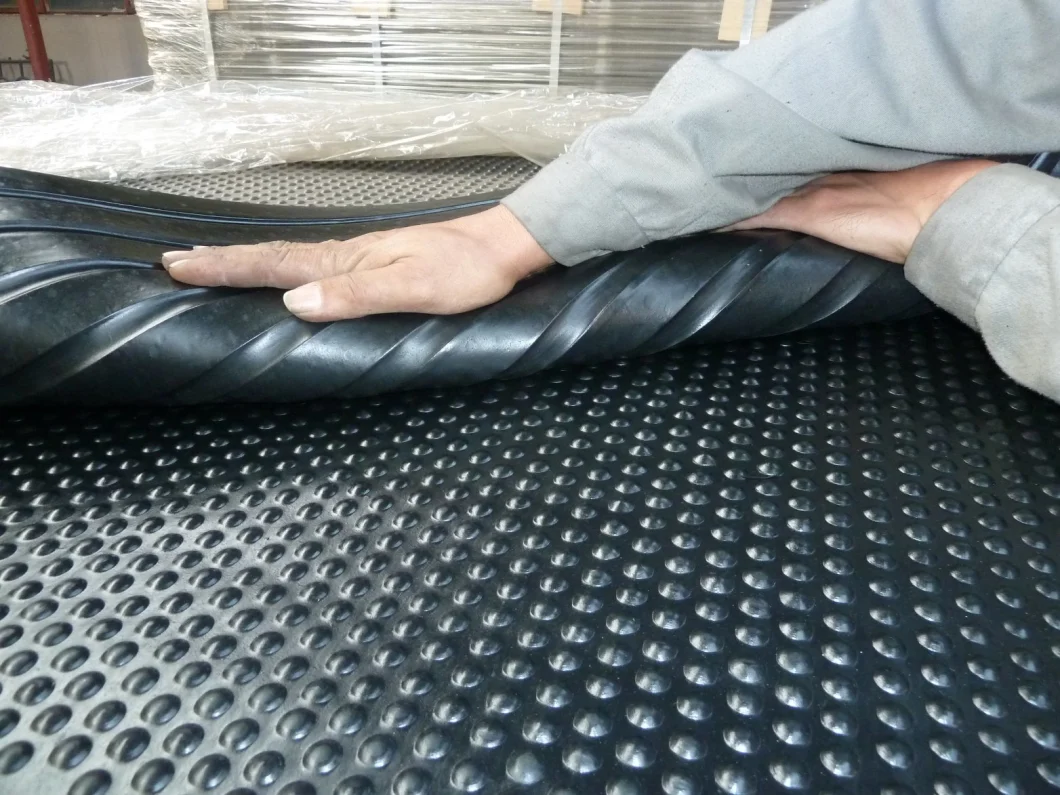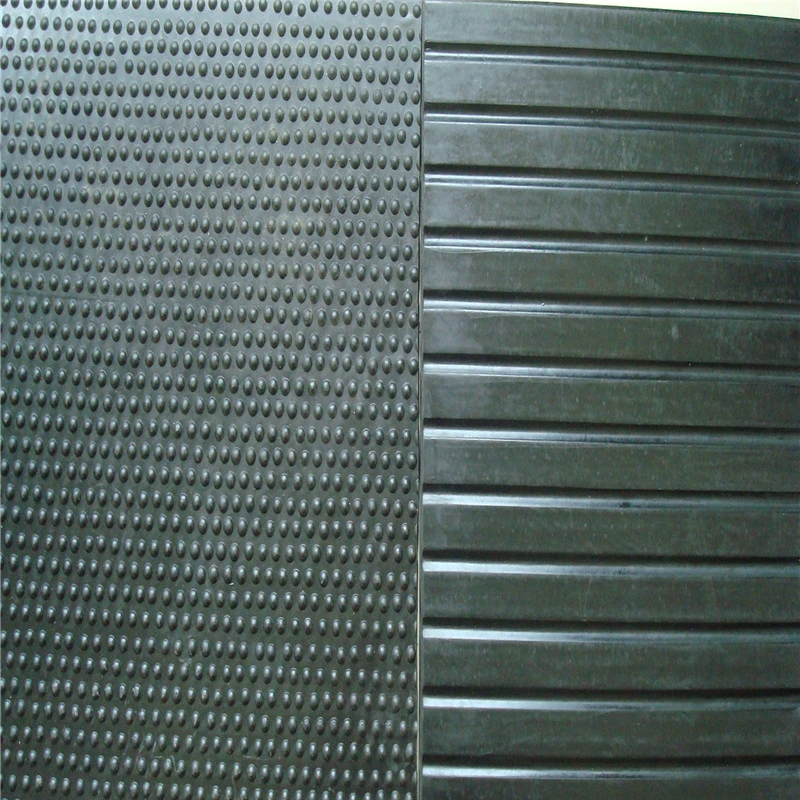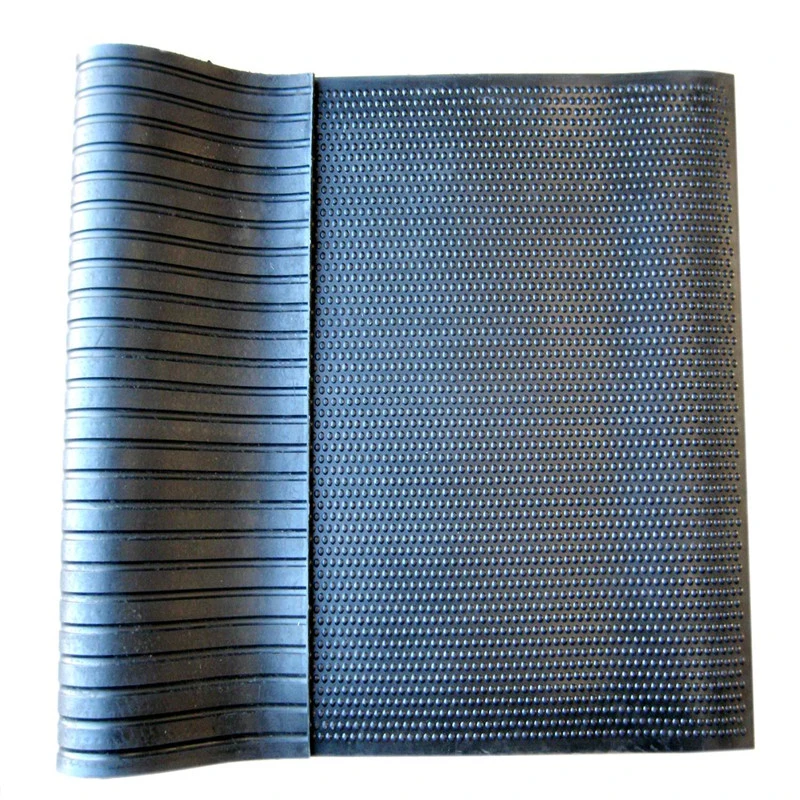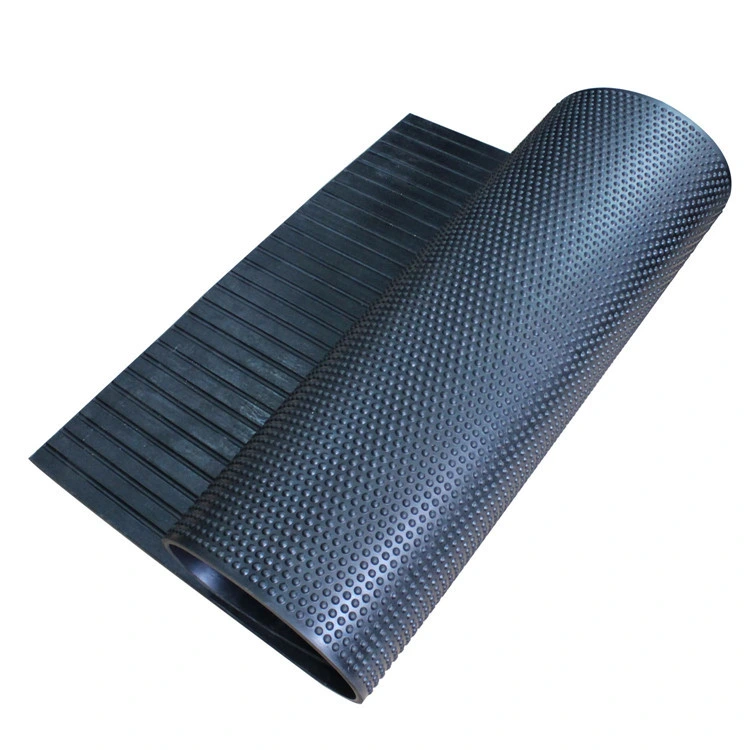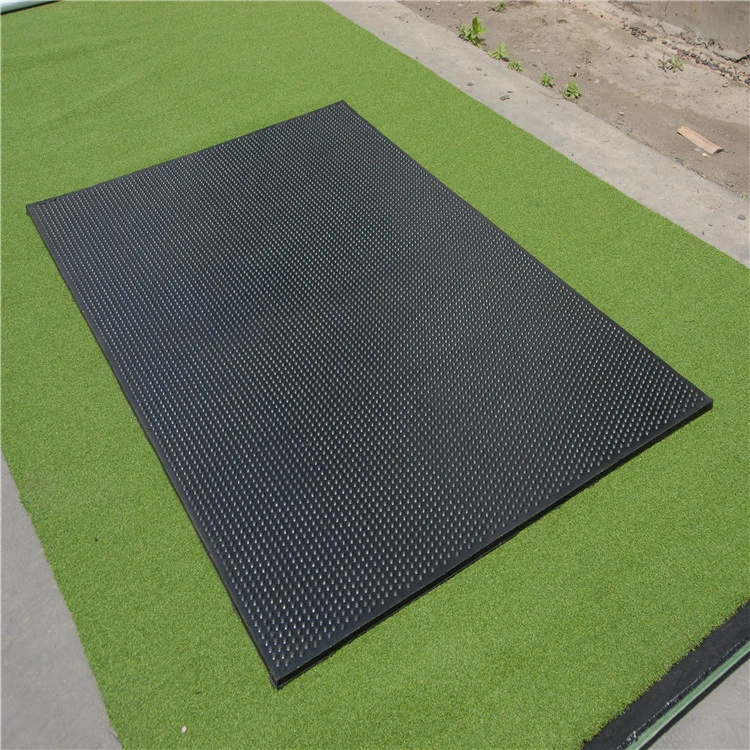 Rubber pad rubber cushion mat
Wear non slip rubber pad rubber pad color rubber pad fatigue resistant rubber pad Hotel anti-skid pad outdoor rubber pad
Antistatic rubber pad oil resistant rubber pad insulating rubber pad flame retardant rubber pad color rubber mat
Bath mat rubber matAnti-Slip Mat
Abrasion proof rubber plate acid and alkali resistant rubber slab non slip rubber plate color rubber sheet rubber insulation board anti-static rubber sheet
Oil resistant rubber plate rubber board factory Qingdao rubber board industrial rubber sheet rubber fender
Non slip rubber floor wear-resisting rubber floor color rubber floor insulation rubber flooring flame retardant rubber floor
Jenny
Sales Manager
---------------------------------------------------------------------------------------
Qingdao Guangneng Rubbers&Plastics Chemical Co.Ltd
Qingdao Life Angel Protection Products Co., Ltd
ADD:No.348-7,Haiwang road,Jiaonan,Qingdao,China
We are a professional manufacturer of many kinds rubber mat, rubber tile, rubber paver, rubber sheet, rubber floor and other rubber products since 2001.Please feel free to contact us for more information. We look forward to receiving your correspondences in the near future.
I am looking forward to your inquiry.