Rubber Horse Stable Stall Mat, Cow Rubber Sheet ,Horse rubber mat 4'*6'
Aging Resistance Groove Rubber Horse Cow Mat
Item No: GM0421

1) Size: 1830*1220*10/12/15/17mm

2)Weight: 28/34/45kg/PC

3)Packing: Pallet and bag
Cow mattress tensile strength ≥ 4Mpa,
25% change in tensile strength,
Tearing elongation at 35%,
thickness tolerance ± 0.5mm, s
stable and trailer flooring mats have been designed to provide maximum protection at minimum cost.
Purpose: It is used for floor laying in cowshed and horse stable. Its advantage is to make the cowshed and horse stable more comfortable. With simple laying and easy cleaning, the product is very popular with animal keepers.
Why use Stall Mats?
Dirt floors are difficult to manage and keep clean. Digging out "problem areas" is a constant nuisance. Stall Mats eliminate "digging" by giving you an even floor that provides stress-relieving qualities for your horse while reducing cleaning time. No more digging out wet spots. A small amount of bedding used in conjunction with the mats absorb the wet spots on top of the mat, allowing you to clean nearly 100% of waste and odor.

Features:
The rubber stall mat (cow mattress, cow rubber mat ) is a technological breakthrough. It is especially designed for milk cows, providing comfort perfectly adapted to the animal's unique build. Its compression strength and groove design allow for proper absorption of the animal's weight. We has succeeded in producing a mat that is neither too soft nor too firm.
The rubber stall mat does not cause any side effects on soft tissue. As a result, the ligaments, tendons and all the animal's joints remain intact. The comfort of the cow MAT offers even better vascularization of the chorion tissue.
Your herd will be able to profit from the kind of well-being that is essential to good dairy production. If your cows are in good shape, your bank account will be, too.
Company information:
1.We are a manufacturer and supplier of rubber floor mats, rubber sheet and playground rubber tile..
We can supply a wide range of products from industrial grade to commercial grade.
2.We mainly produce rubber floor and mats, and OEM orders are welcomed according to customers' unique requirements. Furthermore, we also supply oil containment booms, rubber tiles and wheel chocks. Our company always persists in our principle of "credit and quality". We have our motto of "Quality First and Credit Uppermost".
3.We have won a good reputation among customers with good quality, competitive prices and advanced techniques since the establishment 20 years ago.
4.We conform to ISO9001 International Quality System.
5.We can offer good quality products and provide good customer service with strong technical support.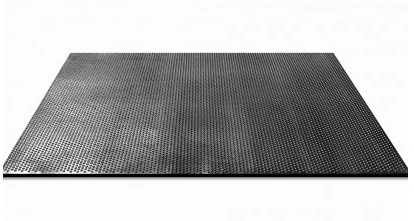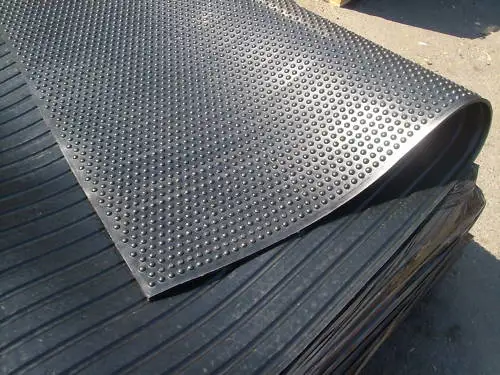 For additional information, call Ms.Jenny Zhang at any time
Our offcial website: guangnengchina.en.made-in-china.com