Safety cow horse barn stall rubber flooring /horse trailer rubber stable mats
Specifications:
Heavy duty 100% new rubber
Bubble Top anti slip design
Broad ridge bottom to allow drainage
Weight: 42kg Colour: Black
Tile size (mm): 1830 x 1220mm (17 mm thick)
Tile size (ft): 6ft x 4ft (0.7 inches thick)
Key Benefits:
Easy to clean and disinfect
Non-porous, non-absorbent, urine proof, will not swell, curl or lift.
No need to fasten
A large saving on bedding
Tough and long lasting
Lowers fatigue and injuries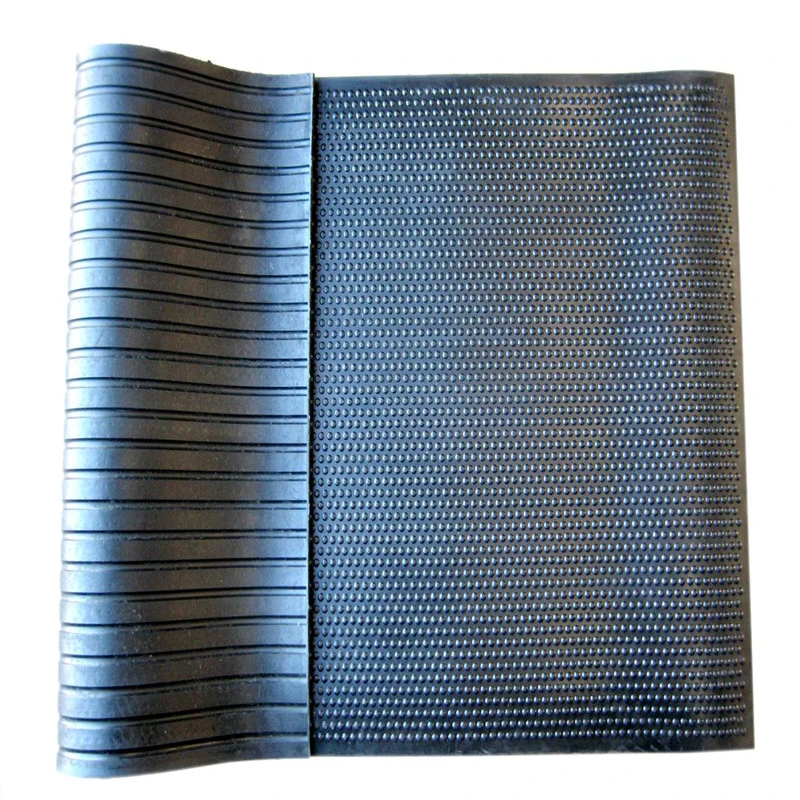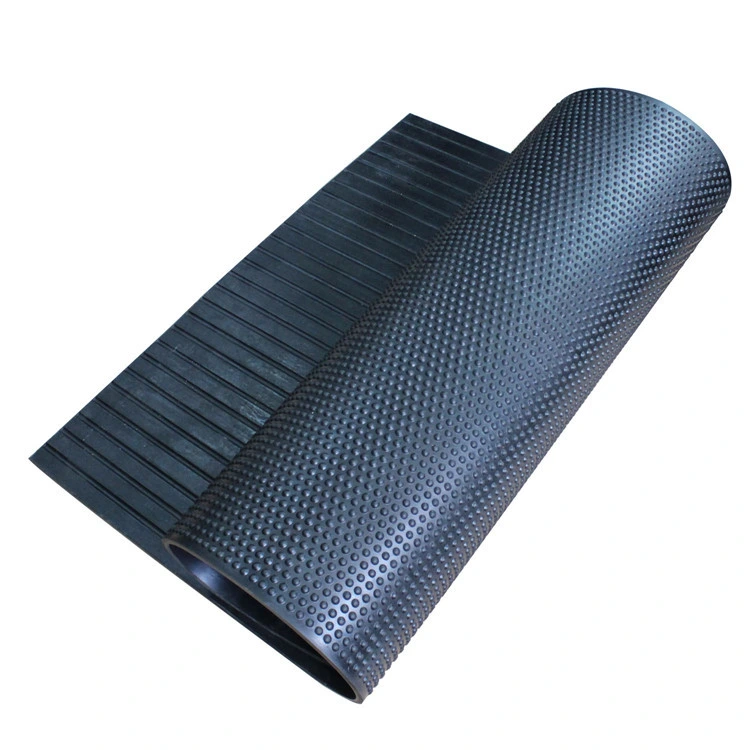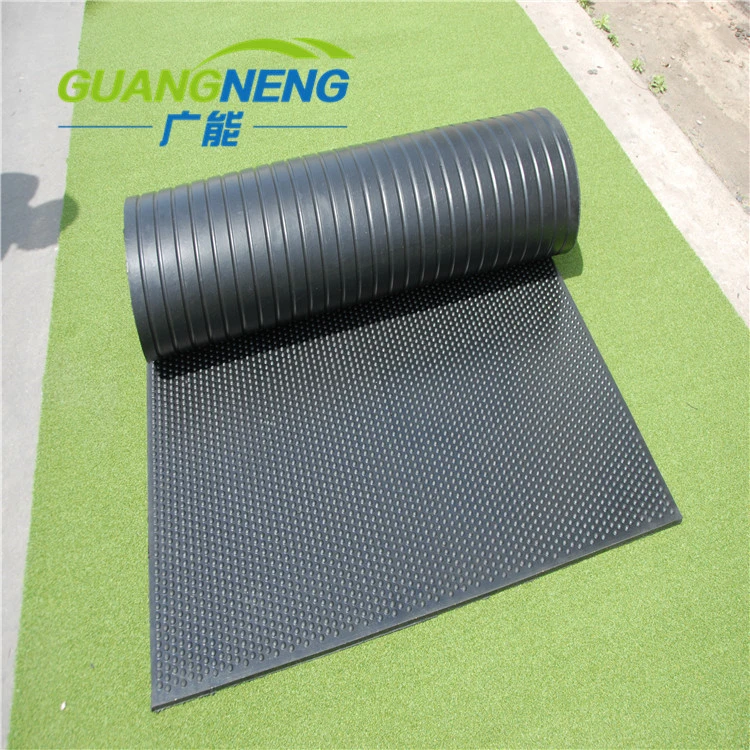 The benefits of Horse Rubber Mat/Cow Horse Matting/Horse Stall Mats rubber
1. Protection, insulation, and a real saving on bedding and time - are now being more widely recognised in the world equine industry.
2. Ideal for use in stables, horse walkers, wash boxes and transport, we believe that The Stable Mat's proven record of effectiveness, durability and value make it the obvious choice.
3. Once you have read about The Stable Mat system, we think you will agree that rubber mats are a guarantee that life will be a lot easier - both for your horse and you. For a small outlay and a little installation work, you'll be delighted with the result, year after year.

You May Like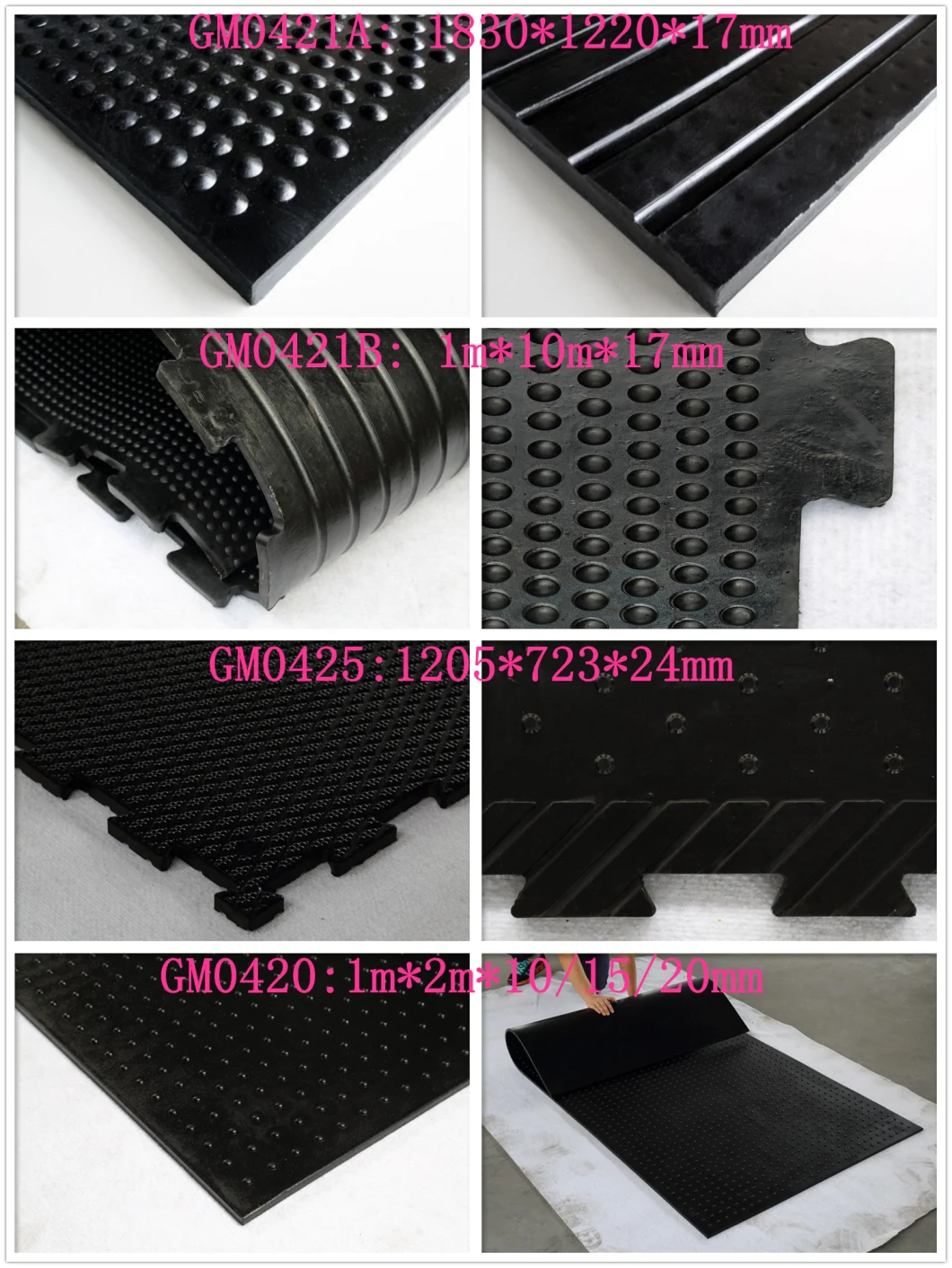 About Us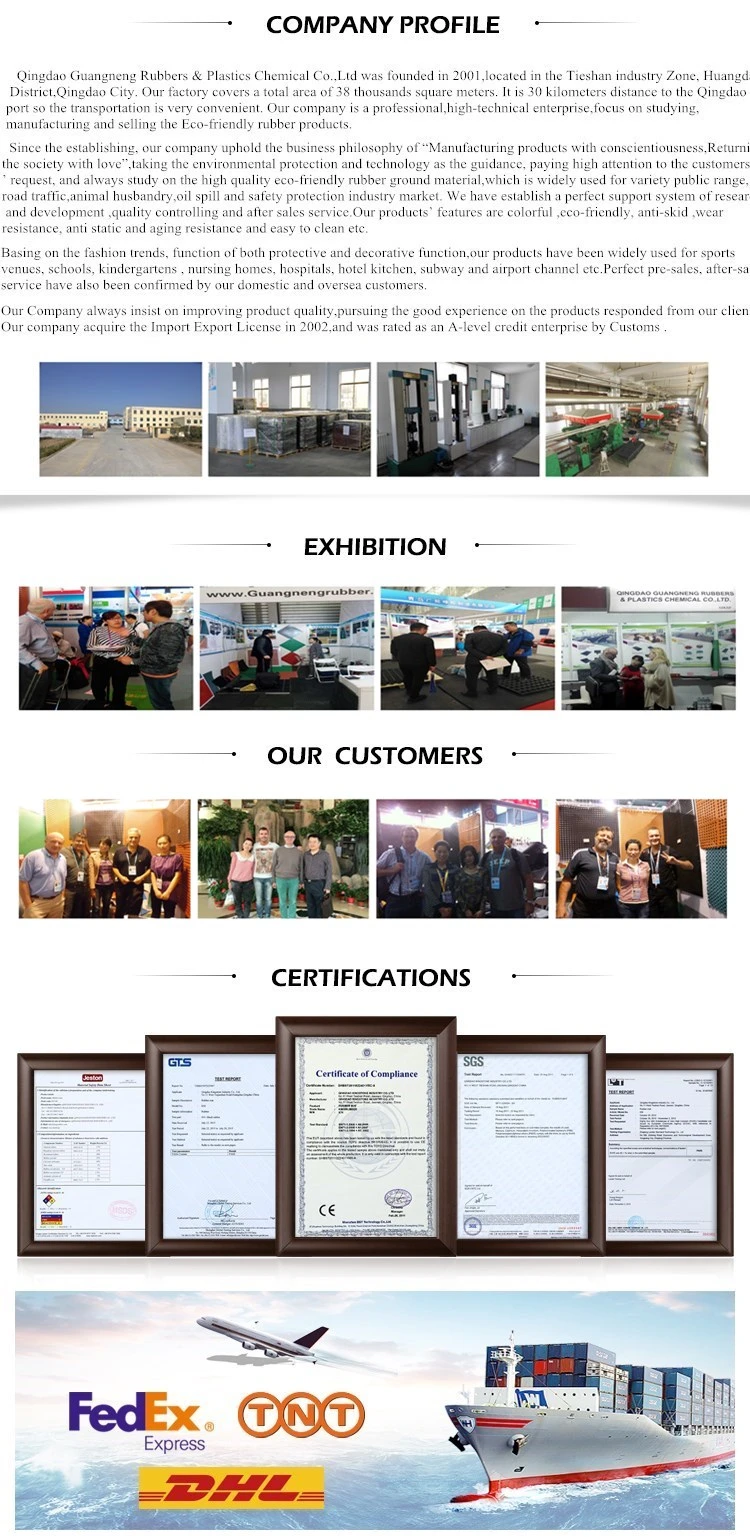 More detail please contact me as following



Sk yp-e:jennyfob
Our offcial website: guangnengchina.en.made-in-china.com