Factory good quality livestock rubber mat with EU and ISO9001 certificate
1. Livestock rubber mat
Hammer cow mat (like the decorative pattern of the turtle's

back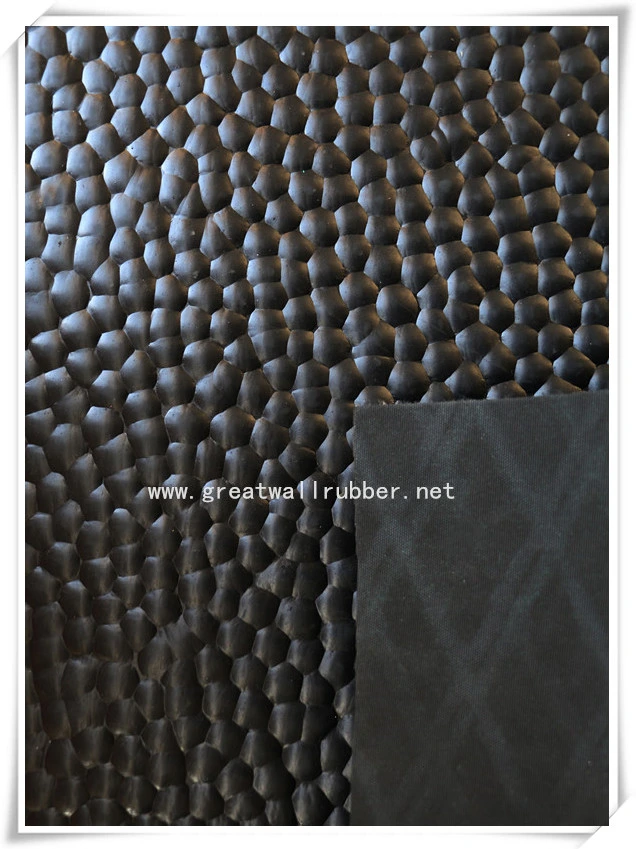 Hammer cow mat (like the decorative pattern of the turtle's back)

Item: GW4001

Material: NR+CR

Size: (T) 3-20mm * (W) 1-2m* (L) 1-50m

Feature:

1. soft, strong, resistant to corrosion,laying in the pasture

2. The cow mat for the mold, the surface design is raised different pattern,
with medium hardness, good flexibility, abrasion resistance, impact
resistance, aging resistance, flexibility, skid resistance.

3.It widely used in laying stall, the ground of piggery, easy to clean,
convenient for management, to create a safe and comfortable
environment for livestock.
4. Thin striped pattern on the back

5. nylon, polyester, cotton, etc were inserted into rubber with good tear
resistance

Packing: in rolls with PP bags or wooden pallets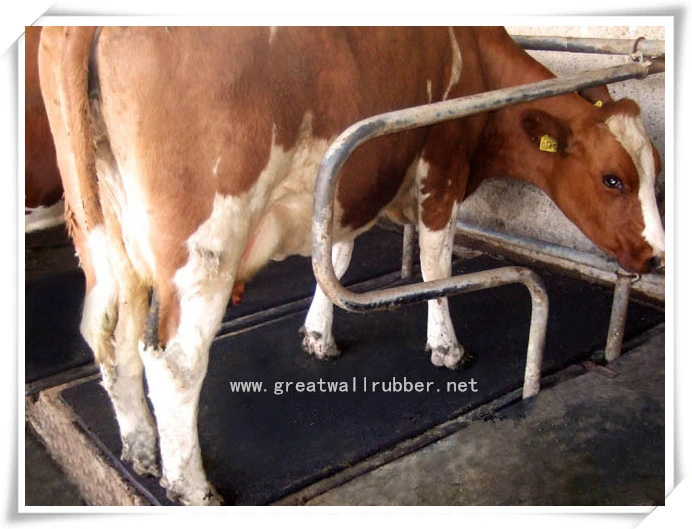 2. workshop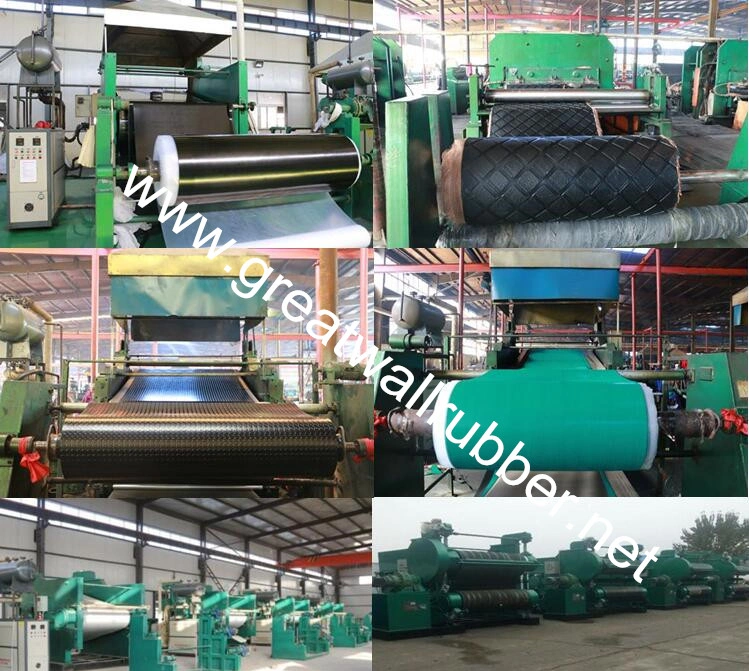 3. Warehouse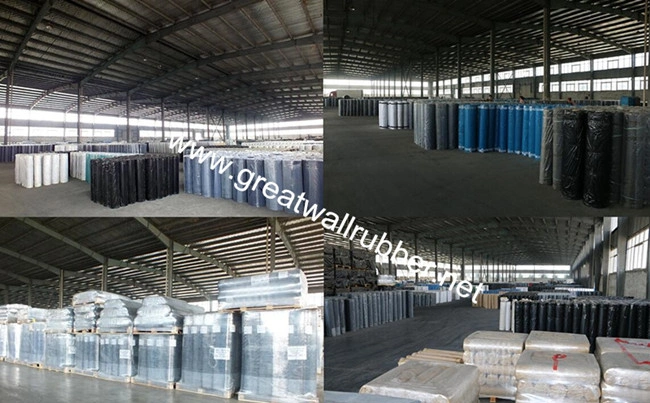 Company Introduction

Sanhe Great Wall Rubber Co.,ltd was established in 1984.

It is the largest rubber sheet manufactory in the world, includes research laboratories, factories and distributers with more than 40 branch companies and 2000 employees all over China.

The company in Sanhe City, covers 266,668 square meters (319,932 square yards), is located approximately 25 kilometers (16 miles) from east Beijing, 40 kilometers (25 miles) from the Beijing International Airport, 100 kilometers (62 miles) from Port Of Tianjin.

The location is very convenient and advantageous.